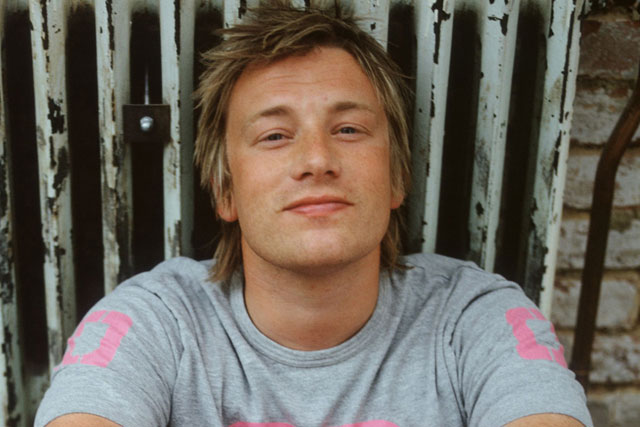 Branded recipes from the celebrity chef will be available in the game, which has nearly six million monthly players across Facebook, for the next four weeks.
Restaurant City players can design and manage their own eateries, create menus and employ Facebook friends as waiters and chefs.
Players are rewarded for completing a recipe of the week from Oliver with in-game items and be sent a link to the real recipe on his website.
During the first week, users can learn to perfect Oliver's Farfalle Carbonara recipe to win a virtual Jamie Oliver Pasta Maker, in addition to the link.
Oliver said: "I'm really excited that some of my recipes are becoming part of Restaurant City as it's such a phenomenon.
"I'm always interested in new social media and I hope that by creating my recipes in the virtual world, the Restaurant City community will be inspired to try making them for real."
The TV chef is currently starring in 'Jamie Oliver's Food Revolution' on Channel 4 in the UK. It will start its run on ABC-TV in the US later this month.
Oliver's portfolio already boasts a successful editorial and ecommerce website and the Jamie Oliver Recipe App, which allows users 10 free recipes before charging $2.99 for each additional guide.
In addition to working in television and digital media, the Jamie Oliver empire includes restaurants, cookery schools, books, magazines and a long-standing relationship to promote Sainsbury's.
Oliver has recently appointed Get Involved to handle PR for a new food festival he has in development through registered charity The Jamie Oliver Foundation, which also runs the Fifteen chain of restaurants.