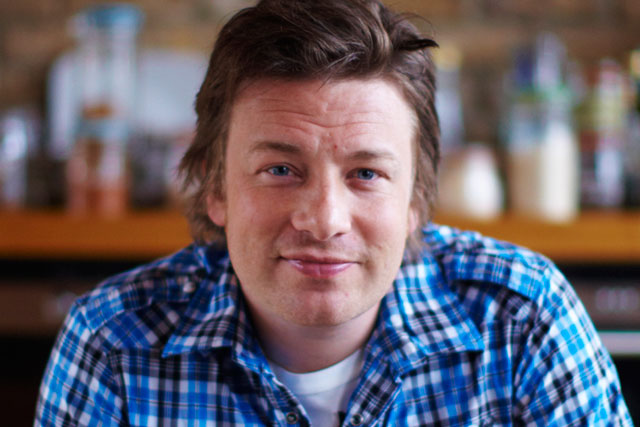 Oliver today claimed the global giant, which has been criticised for sponsoring the Olympics, "is doing its bit" and brands, not government, are pushing social change in eating habits.
Speaking at the Beyond Sport conference, Oliver said: "McDonald's only buys organic milk and uses free-range eggs. It is important to move the debate on."
McDonald's, in recent years, has introduced healthier options to its menus and made a forceful effort to overturn its image as a seller of fatty foods and sugary drinks.
One of its initiatives has been the introduction of organic British milk – a move applauded by Oliver today.
Oliver was speaking on a panel along with: Brian France, chief executive and chairman of Nascar; Robin Petersen, chief executive of the South African Football Association; and Paddy Harverson, Prince Charles' head of communications.
Oliver said the responsibility to inject change in eating habits rested firmly not with politicians and TV chefs but with brands and sporting stars, who wielded the power.
The TV chef said: "In my eyes, I have become disillusioned with politicians in the seven years I have got to know them.
"Kids look up to sports stars, whether it's a brand of football club or the stars themselves. Chefs and politicians can't touch their appeal."
But Oliver has called on McDonald's and other food brands to do more, particularly in education, citing the rise in diabetes and the lack of education around it.
He said: "You don't die from not doing geology homework but you do die from diabetes."
Harverson, meanwhile, said top sporting stars should do more to inject social change, be it in encouraging healthier eating or encouraging more sport to be played.
Harverson said: "The Prince of Wales is a great convener. He is not seeking fame. If Sir Alex Ferguson invited people around to affect change they would come.
"Convening people at the top level, this is what sport should do."
Follow @johnreynolds10