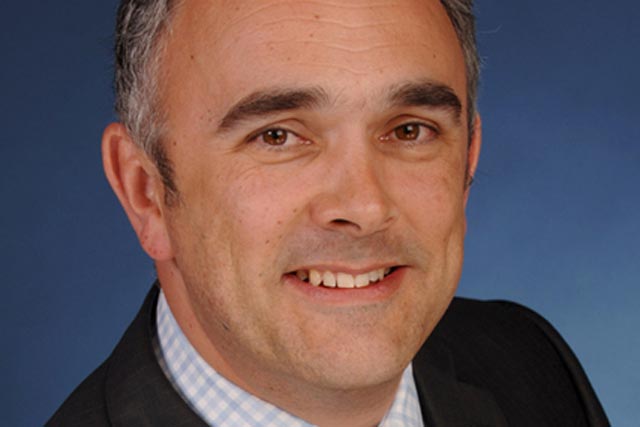 Bucknell, who was previously director of JCDecaux's premium division Première, joins the sales management board, reporting directly to Spencer Berwin, managing director of sales at JCDecaux.
He will be responsible for overseeing the launch of new products across the Première, retail, rail and roadside divisions.
As director of Première, Bucknell was responsible for the recent addition of two new digital sites on Cromwell Road, London. The new sites include a new square digital format called i, to be sold to a single client, and a digital 96-sheet, to be sold to four clients on rotation.
Bucknell joined JCDecaux as deputy head of trading in 2006 and was promoted to Posterscope group head in 2008. Prior to JCDecaux, he worked as sales group head at Titan Outdoor for eight years.
JCDecaux's national sales director Ged Weston resigned from the company last month to take the summer off and then pursue other opportunities. Weston is expected to return to media later in the year.
Prior to his departure, Weston was responsible for leading JCDecaux's five product teams: roadside, rail, Première, retail and idea (an acronym of innovation, digital and experiential activation).