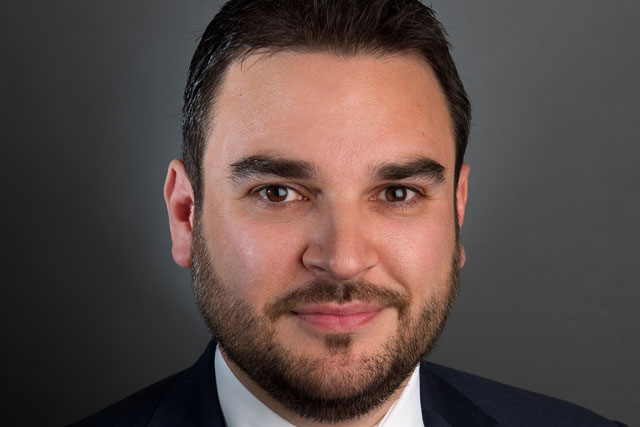 In his new role, Perez will be responsible for developing JCDecaux's retail portfolio in shopping centres and supermarkets, and managing relationships with landlords.
He will report to Helena Kavanagh, the incoming managing director of street furniture.
Prior to joining JCDecaux Perez was responsible for managing the outdoor advertising concession at BAA's airports as head of advertising and sponsorship between July 2007 and April 2012.
Between December 2006 and June 2007, he worked on various consultancy initiatives with a number of out-of-home companies.
Perez joined the marketing team at Maiden Outdoor (which became Titan and then was bought by JCDecaux in early 2010) in September 1994, and became marketing director in July 2004.
Jeremy Male, chief executive, JCDecaux UK & Northern Europe, said: "We have worked closely with Juan over the years and he has a wealth of experience of our industry.
"Juan's appointment will strengthen our retail team as we continue to invest in our products and our people in this increasingly important part of our business.
Arnold is understood to have departed JCDecaux a month ago to leave the media industry.
JCDecaux has also made a number of changes to its sales team, including promoting Glenn Iceton, business director on GroupM business, to the new position of group business director responsible for Posterscope and its associated agencies.
Iceton replaced former business director Dan Robinson who left JCDecaux to join Facebook.
Following Iceton's promotion, Oliver Murray, group head of GroupM, has been promoted to the position of business director and will take overall responsibility of the GroupM team.
Charlie Jeffries, a planning director at MPG Media Contacts, has joined JCDecaux as group head of GroupM, replacing Murray.
Dallas Wiles, business director across Publicis Groupe and IPG agencies and Kinetic direct clients, has been promoted to group business director. He will continue to have the same responsibilities.
Follow @MaisieMcCabe