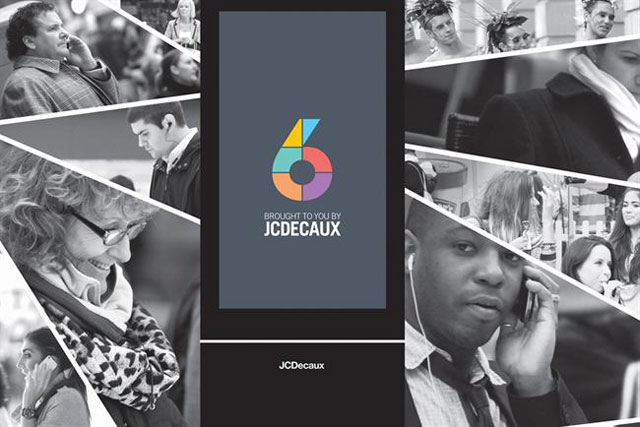 The network will be specifically targeted around major retail and transport hubs to target retail consumers and has the potential to reach 40 per cent of the UK population, according to the out-of-home specialist.
Spencer Berwin, managing director for sales at JCDecaux, said: "Our investment has provided a new digital channel with national reach. The time is now right to highlight our national screen based channel in the active space – Channel 6."
Last month JCDecaux unveiled SmartScreen, its new data-driven digital network of six-sheet screens, which launches across 400 Tesco stores nationwide today (7 April).
The network uses a scheduling system, called CAPTAIn and will use Dunnhumby insight to help brands schedule advertising messages to shoppers across the UK.
It automatically increases or reduces the frequency of display according to the data in order to show creatives at optimal times.