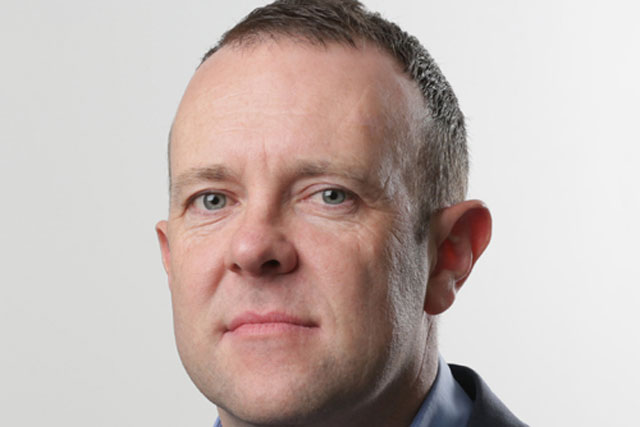 Carolan joined the UK's largest outdoor media group in June 2011 and his tenure has been notable for the growth in the company's transport division. JCDecaux was also awarded the Campaign Media Awards Out of Home Sales Team of the Year in 2013.
He said: "I am immensely proud of what we've achieved during my tenure as commercial director over the past three years or so, and it's been an honour and a pleasure to work with some brilliant people.
"I'm also delighted to leave with a great team well placed to explore the future and I wish them all the very best."
Carolan reported to Spencer Berwin, managing director of sales at a UK operation now being overseen by group chairman and chief executive, Jean-François Decaux.
Berwin said: "He's done a great job over the last three years and is leaving with all our very best wishes for the future."
Carolan joined the outdoor company from Absolute Radio, prior to which he was head of agency and client sales at Microsoft Advertising.
He has spent more than 17 years in the media industry, and has worked at BBC Worldwide, TalkSport, Classic and Capital FM (which are now owned by Global Radio), and CBS Outdoor.