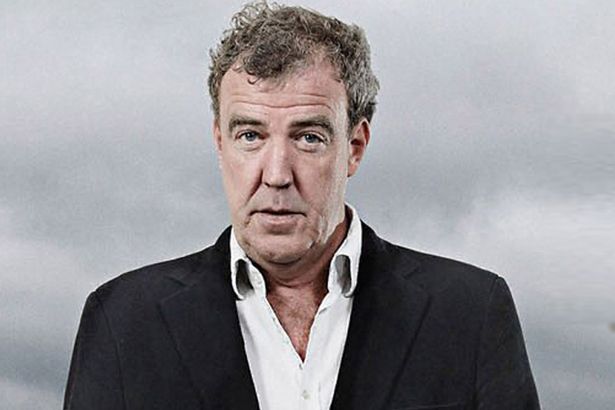 Clarkson was already on what was called his final warning following a racism row last year after claims that he used racist language while reciting the nursery rhyme Eeny, Meeny, Miny Moe during filming of the BBC2 programme.
A BBC spokeswoman said: "Following a fracas with a BBC producer, Jeremy Clarkson has been suspended pending an investigation.
"No one else has been suspended. Top Gear will not be broadcast this Sunday. The BBC will be making no further comment at this time."
This Sunday's cancelled episode was set to focus on classic cars such as a Fiat 124 Spider, an MGB GT and a Peugeot 304 Cabriolet, while Gary Lineker was to be the "star in a reasonably priced car", trained by the Stig.
Today's news is the latest in a string of complaints and controversies surrounding both Clarkson and Top Gear.
In October 2014, Top Gear came under fire after Clarkson, and co-presenters Richard Hammond and James May were forced to flee Argentina during filming for its Christmas show.
Local residents accused the show of making jokes and jibes about the country's defeat in the 1982 Falklands War.
The resulting two-part Top Gear Patagonia Special became one of the most popular programmes over Christmas, attracting an average TV audience of 4.8 million. It also became the most popular show on BBC iPlayer over the Christmas period, with almost 2.1 million requests from viewers.
Internationally, Top Gear is one of the BBC's most popular shows, generating more than £150m in revenue for the broadcaster's commercial arm, BBC Worldwide.
The show has been recognised by the Guinness World Records as the most-watched factual television show of all time, with episodes broadcast in more than 200 countries and territories.