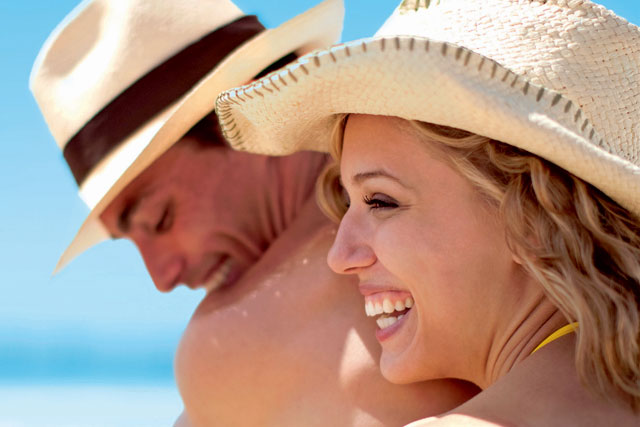 Ellis, who has been with TUI in various roles for 20 years, takes on the role after Tim Williamson, TUI's former customer director who also oversaw marketing, left the company in September last year.
Christian Cull, director of communications at TUI and a former marketing director at Waitrose, is leaving his role amid the shake-up. It is not known if he has another job to go to.
The position of marketing director has been vacant since Williamson's exit, with Ellis heading up marketing for TUI's Thomson and First Choice brands, feeding directly into former managing director of the northern region, Johan Lundgren.
Lundgren has since been promoted to deputy chief executive of TUI Travel.
Ellis is promoted amid a number of senior people moves at TUI. Garry Wilson, director of purchasing, has been appointed to the position of product and purchasing director, with Andrew Flintham also promoted from his post as aviation planning director to planning and trading director.
Follow Loulla-Mae Eleftheriou-Smith on Twitter @LoullaMae_ES