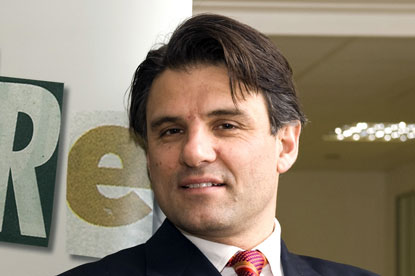 The newly appointed market director for The Times and The Sunday Times, Alex Lewis, and the interim marketing director for The Sun and News of the World, Kathy McAllister, will now report directly to NI's chief executive, Rebekah Brooks.

McAllister will run marketing for The Sun and News of the World, while the company is looking for a marketing director for the titles.

Brooks said: "I am sorry to lose Jeremy. We have made a commitment to marketing our core titles in the past year which is delivering results. Jeremy has made a valuable contribution to this."

Schwartz was appointed to the role of chief marketing officer for NI at the end of January this year.

Before joining NI, he was the chief executive of the food business Conival. He also held marketing director roles with L'Oréal and Sainsbury's, where he was the director of innovation across Europe.