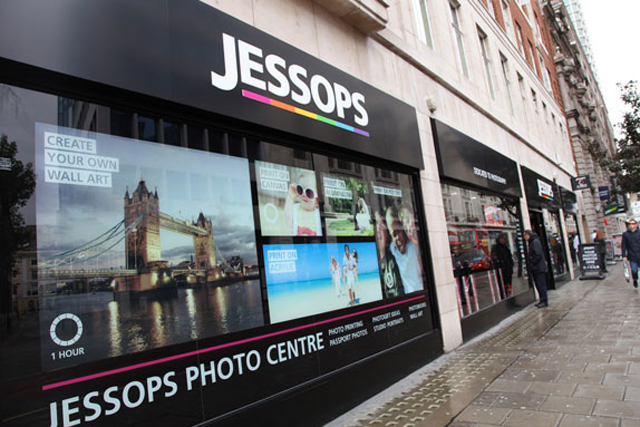 Jessops has 192 stores in the UK and employs around 2,000 staff. The camera retailer has in recent years been hit by increased competition from internet retailers and supermarkets. Its demise marks the first high-street casualty of 2013. PricewaterHouseCoopers (PwC) has been appointed as the administrator.
Rob Hunt, joint administrator and partner at PwC, told the BBC: "Out most pressing task is to review the company's financial position and hold discussions with its principal stakeholders to see if the business can be preserved.
"Trading in the stores is hoped to continue today but is critically dependant on these ongoing discussions. However, in the current economic climate it is inevitable that there will be store closures."
Jessops demise follows that of Peacocks, the value fashion chain, Blacks Leisure, the outdoor goods specialist, video games retailers Game Group and Clinton Cards, the greetings card retailer.
Jessops was not available to comment.
Follow @johnowens86