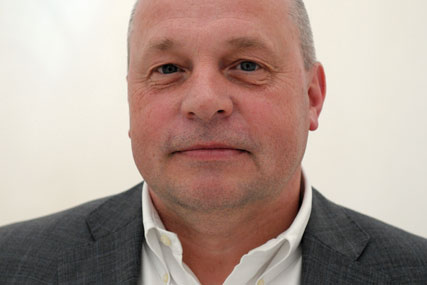 It is the first time the Daily Mail and General Trust subsidiary has merged its commercial operations across the two papers, which previously competed against each other.

Teal, advertising director at the Daily Mail, has been promoted to the new role of Mail Newspapers group ad director ahead of Simon Davies, The Mail on Sunday's commercial director, whose role is under review, though it is understood he is likely to stay with the group.

Associated has also promoted James Bromley, general manager of MailOnline, to take on outgoing Mail on Sunday managing director Stephen Miron's role of managing director of its flagship newspaper website.

Bromley, who joined the company from Trader Media Group in April, previously played a low-key role in running the day-to-day activities of the news­paper sites. He will now be responsible for operational, editorial and commercial strategy, heading about 90 staff.

Teal and Bromley will report to Guy Zitter, who was last week promoted to the enlarged role of managing director of Mail Newspapers.

The two national titles have approximately 175 sales staff between them - about 55 on the Daily Mail, 85 on The Mail on Sunday and 35 at MailOnline. One industry source predicted that "as many as 60% of sales staff" could leave following the restructure, which the company hopes to have implemented by 1 December.

Zitter said: "The primary motivation behind this is maximisation of revenue and not cost savings", adding that "it is easier for one sales team to defend itself than two" in the current tough economic climate.

DMGT would not be drawn on specific numbers, but denied the redundancies will be of this magnitude. Redundancies are likely to occur in the areas where there is most duplication, particularly client sales and classified, where the travel section has already been merged across the brands. It is, however, understood there will still be some separate selling of the brands in small clusters.

The merger mirrors similar moves by News International, which recently merged sales for its tabloid and quality brands. DMGT confirmed the merging of the departments, but denied it was a response to News International's structural changes.