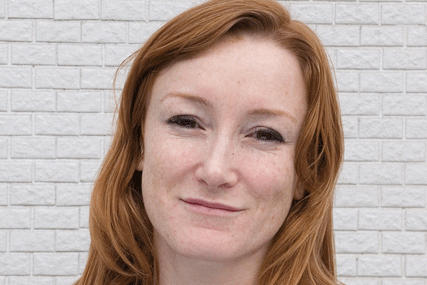 The publisher has appointed Ally Owen, a strategist at The Guardian, to the vacant role of commercial director. The position has been vacant for a year following the departure of Carlina Anderson.
Owen previously worked at John Brown 10 years ago as ad manager for the launch of Waitrose Food Illustrated.
In the interim, she has spent seven years at The Guardian, most recently as a strategist across its newspaper brands. She has also worked as an advertising director at Emap.
Additionally, Rob Biagioni joins as ad director across Sense magazine and the RBS titles that John Brown publishes.
Biagioni has worked in a number of other sales roles, including head of agency sales at City AM and group head at Express Newspapers. He will report to Owen.
In July, John Brown retained the contract to publish the Royal Bank of Scotland's Sense magazine after winning out against Seven Squared.