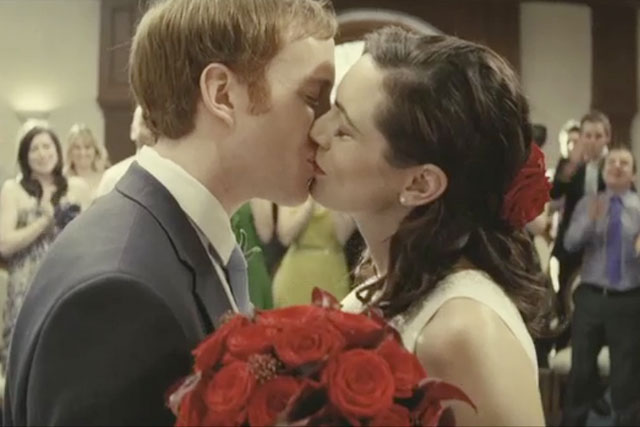 Speaking at the IPA's Adaptathon event at Altitude London, Inglis and Adam & Eve DDB chief executive James Murphy discussed what made successful collaborative working partnership.
Inglis said: "We're not in a functional relationship. We're happily dysfunctional. We're in it together. Any client uses an agency because at the tough moments they want to be shoulder to shoulder.
Murphy said they were currently "locking horns over music for the Christmas [campaign] this year".
He added: "What we value is openness and energy and lots a lot of debate and argument."
He said that when the relationship was "going really well" it was essential to prevent "complacency creeping in".
The Adaptathon is being hosted by broadcast journalist Evan Davis. It opened with IPA Ian Priest chairman president explaining that today's event is the first of five Adaptathons taking place over the next 18 months.