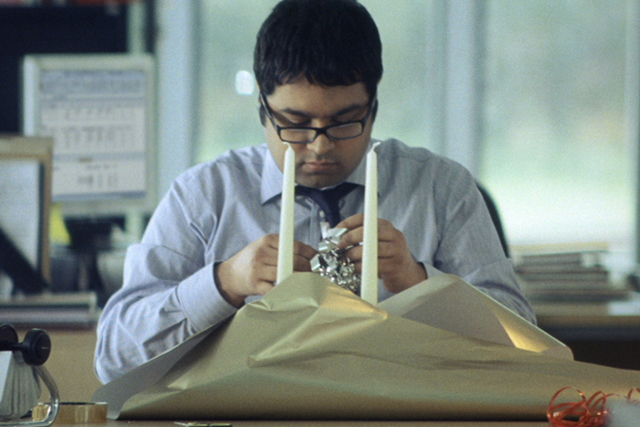 The site will serve up to 25 European countries and is part of the mutual department store's £250m investment programme, which will include a number of new stores.
John Lewis is also understood to be considering stand alone websites in selected European territories, with the extra functionality on the existing site thought to be a test bed for online expansion into Europe and expansion of stores into the region.
Initially European consumers will not be able to purchase big ticket items such as televisions, washing machines and larger items of home furnishings, however, the chain is considering introducing this service in the next phase of online development.
The chain, which is owned by its employees, is investing on the back of record Christmas sales, boosted by 8.9% to £545m during the five weeks to 1 January, compared to the previous year.
In the run up to Christmas, online sales increased 42% on the previous year and reached £500m in total for 2010.
The John Lewis Partnership's Waitrose supermarket chain will also make its first foray out of mainland UK by launching a branch on Channel Island Jersey. The store is the first of five expected to open – three in Jersey and two in Guernsey.
The high-end retailer operates 32 John Lewis shops across the UK, incorporating 28 department stores and four John Lewis at home, along with johnlewis.com and 241 Waitrose supermarkets.
It has an annual turnover of over £7.4bn and is the UK's largest example of worker co-ownership where all 70,000 staff are partners in the business.