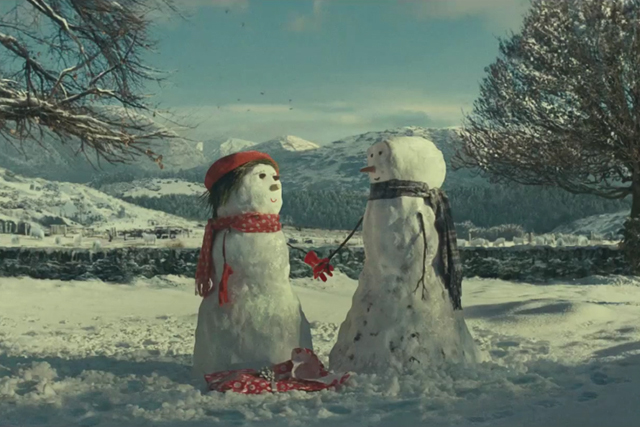 The retailer has previously handled all social-media activity in-house, but has now appointed Tribal DDB to work on social-media projects.
John Lewis marketing director Craig Inglis told Marketing earlier this year that 'entering into social media never replaced having a big idea [and] the heart of our success is having big ideas that can bring the proposition to life'.
The brand is currently running a Twitter campaign using #snowmanjourney to track an experiential campaign photographing the snowman 'star' of its Christmas campaign in towns across the country.
The brand has 39,000 Twitter followers and more than 550,000 'likes' on Facebook.
Separately, John Lewis Partnership has appointed Lloyds Banking Group executive Paul de Laat to the new role of customer insight director. He will work across both the John Lewis and Waitrose brands.