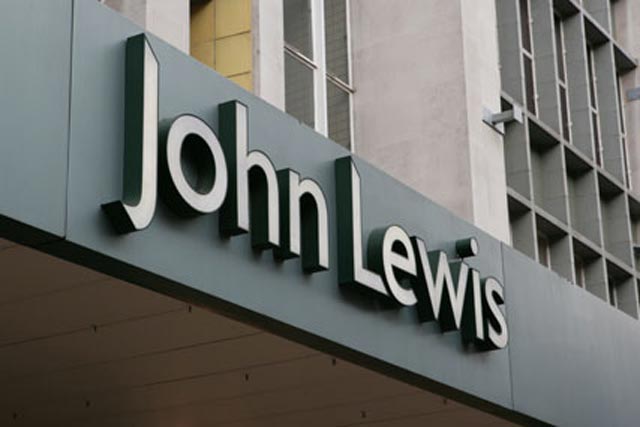 The games take place in Manchester, with wheelchair basketball at the Manchester Regional Arena from 23 to 26 May, and athletics on 27 May.
The swimming events take place at the Manchester Aquatics Centre between 27 and 28 May. Sitting volleyball will be held at the Regional Arena on 25 May, with boccia on 26 May.
Fifty partners from John Lewis and Waitrose will volunteer at the World Cup, in roles ranging from venue assistants for event services, to transport liaison.
The sponsorship adds to John Lewis Partnership's involvement with elite sports.

Simon Wardell, development manager for partners in sport, John Lewis Partnership, said: "As a business, we are already engaged in lots of activities in the run-up to London 2012, whether it be through John Lewis's sponsorship as the official department store provider to London 2012 or, through our Partners in Sport programme.
"The partnership's support has allowed for a number of exciting additions to the volunteering programme, including bespoke customer service training at the volunteer training day, a volunteer celebration following the event, and volunteer goodie bags."
The BT Paralympic World Cup is the largest annual international multi-sport competition in elite disability sport, and Manchester will host for the seventh consecutive year, with BT sponsoring for the third year. Boccia and sitting volleyball will be represented for the first time, with international matches staged during the competition.
Channel 4 will air a two-hour live programme on 28 May, in addition to daily highlights packages on 26 and 27 May. Live streaming from each sport will be broadcast on the Channel 4 website.
The London 2012 Paralympics has already attracted sponsorship from Sainsbury's, while BT and Coca-Cola have extended their Olympic sponsorship to include the competition.