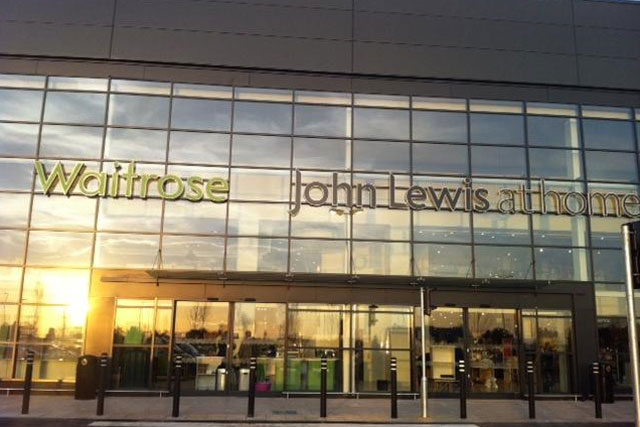 The John Lewis At Home and Waitrose stores share an entrance and a customer café and sit side by side in order to allow shoppers to benefit from convenient access to product ranges in both shops.
Nigel Keen, property and development director at Waitrose, said the John Lewis Partnership was "looking forward to seeing the reaction of shoppers to our stores being alongside each other in this way for the first time".
Despite being sister brands, there is a degree of rivalry between John Lewis and Waitrose, as suggested by recent differences over their Christmas campaigns, although the brands are increasingly working together to complement each other's offerings.
Last year, John Lewis launched a virtual store by trialling a QR code window display in Waitrose.
John Lewis At Home Ipswich features 43,000 sq ft of selling space over two floors, including computer terminals to allow shoppers to browse the wider John Lewis range.
Waitrose Ipswich extends over 27,000 sq ft and includes bakery, meat, fish, cheese and deli counters, and ranges such as essential Waitrose, Heston from Waitrose and Duchy Originals from Waitrose.
Follow @mattchapmanuk