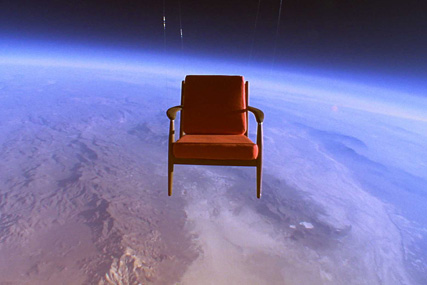 Johnny Fearless, the agency launched earlier this year by the former Grey managing partner Neil Hughston, won the business after a pitch involving overseas agencies.
The agency will create a campaign to launch Toshiba's new tablet product, which will compete with products from Apple, Samsung and BlackBerry, in the UK and across Europe.
Toshiba, which spent £3m on advertising in the UK last year, is the first client for the start-up, which launched in February.
Grey London was the previous incumbent on Toshiba's advertising across Europe.
Grey created some high-profile campaigns for the Toshiba brand since first picking up the pan-European business in 2007.
Its last major campaign was 'The Space Chair Project' in 2009, which involved sending a chair 98,000 feet above the Earth.