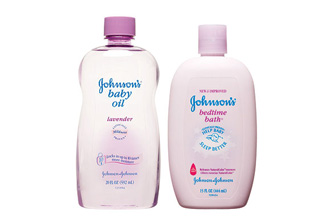 Worldwide consumer sales fell by 4.5% in the second quarter of 2009, from $4bn to $3.9bn, compared to 2008. The company has added that over the period domestic sales had increased by 0.8% while international sales figures dropped by 8.4%.
In Europe, Q2 sales were down 12% compared to 2008. International sales of skin care, baby care and oral care were all down.
But the company said its Listerine antiseptic month rise and Neutrogena skin care lines had contributed to operational sales growth during the quarter.