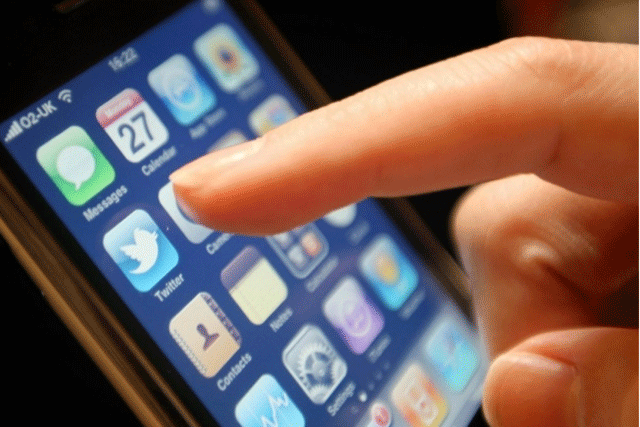 YOC will be charged with selling the two impressionable media slots on each of the main section and article pages to media agencies and advertisers.
The new mobile sites follow the launch of Deal Monster, the Johnston Press answer to daily deals websites including GroupOn, which will offer deals such as paying £15 for a £30 meal at Divino Italian restaurant in Adel, Leeds.
The new sites have been specially designed to suit smartphones, in both their screen size and functionality, and will feature news, sport, lifestyle and content from local communities, including video.
Henry Faure Walker, digital and business development director at Johnston Press, said: "The launch of these mobile sites is another big boost for our local digital output.
"There is clearly massive audience growth on mobile and we are intent on taking advantage of this by having the leading local mobile content and advertising offer in each of our markets."
Faure Walker said Johnston Press had "a number of other mobile initiatives in the pipeline", which will follow in early 2012.
To see an example of the mobile sites, visit m.yorkshirepost.co.uk.
Johnston Press appointed former Microsoft chief as Ashley Highfield as its chief executive in July and its digital revenues grew 4.4% year on year in the 18 weeks from the start of July, although together print and digital ad revenues declined by 8% year on year.
Follow Maisie McCabe on Twitter @MaisieMcCabe