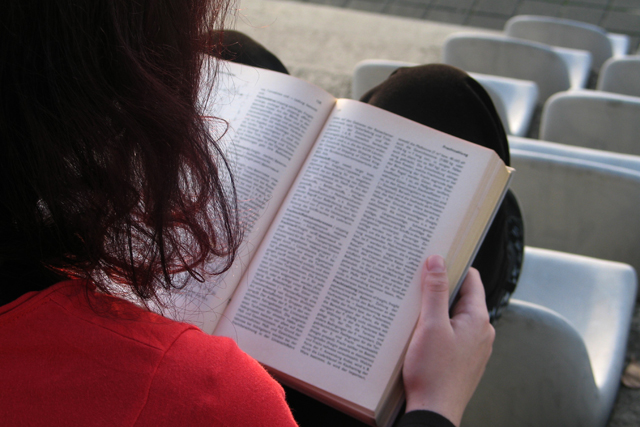 In the always-on, multiscreening, stressed-out, over-hyped and time-pressured digital age, JOMO (joy of missing out) is a key trend. The pleasure of staying in, switching off and disengaging from the world around us cannot be underestimated.
Entrepreneur Anil Dash, who coined the phrase, explains: "There can, and should, be a blissful, serene enjoyment in knowing, and celebrating, that there are folks out there having the time of their lives doing something that you might have loved too, but are simply skipping."
For brands and agencies that have developed an unhealthy reliance on "generation over-share" and consumers frantically uploading their every interaction onto multiple social networks, JOMO may prove a headache.