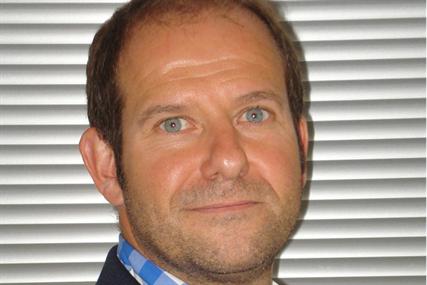 White, the European marketing director for toilet tissue, and Andy Kistler, interim head of European brands, are leaving the business as part of the restructure.
They follow former marketing chief Troy Warfield, who left his position as vice-president of Kimnberly-Clark's family care division in September. Warfield has since joined car rental company Avis Budget as the group commercial director EMEA.
The new appointments include Andy Pawson, currently director of European strategic development, taking the role of vice president, European brands.
Christina Garcia, currently the European marketing manager for diapers, has been appointed as the European category lead, childcare and wipes, overseeing the Drynites and Pull-Ups brands among others.
Karel Van Der Mandele has been appointed as European category lead, rolled tissue, looking after Andrex as part of her portfolio.
A category lead is yet to be appointed for the Kleenex brand.
Christine Mau, currently the design director for Kimberly-Clark's tissue brands globally, will become European design director, playing a key role in enhancing the consumer brand experience across the company's portfolio.
Km Underhill, president of Kimberly-Clark's European consumer division, said: "Driving brand equity and creating top line growth is the key to the success of our strategic plan. What will help us achieve this is the establishment of a stronger, more effective marketing organisation.
"We intend to significantly invest in our Huggies Wipes, Little Swimmers, Pull-Ups and DryNites Baby & Child Care brands, as well as our Andrex, Scottex, Page, Hakle and Kleenex tissue brands, where we constantly strive to identify and develop new solutions that respond to consumers' needs.
"The changes to our marketing and innovation organisation will enable a greater focus for growth in the facials, toilet tissue and the baby and child care categories and allow for greater synergy with our global marketing organisation."