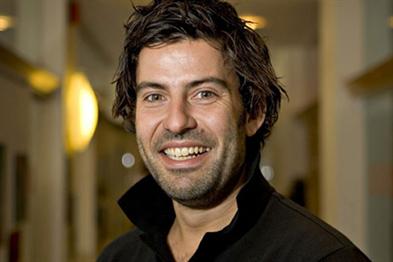 The details of the restructure are unknown, but sources suggest it will affect all levels of the sales team, with changes to personnel and organisation expected.
As was first revealed in Campaign earlier this month, Allan brought in former ITV group commercial director Gary Digby as a consultant ahead of the TV trading season, following the departure of head of airtime sales Mick Perry.
Allan joined Channel 4 last month after being hired by chief executive David Abraham from Omnicom media agency OMD UK, where he was managing director.
He replaced Channel 4 stalwart Andy Barnes, who in April announced he was leaving to become a consultant.
Prior to Allan joing Channel 4, the broadcaster has had some difficulties this year, suffering from the after effect of a tough trading season last autumn and a dispute over terms in the ad sales contract the broadcaster signed with UKTV.
Digby's appointment has been seen as bringing some welcome commercial klout ahead of what could be an equally tough trading season ahead.
Last year, Barnes brought in management consultants Boston Consulting Group to conduct a review of the commercial team and restructured the team into multidisciplinary agency-facing teams.
Perry was brought in to cover the responsibilities of former head of agency sales Matt Shreeve, who left Channel 4 in April 2010.
Channel 4 declined to comment.
Follow Maisie McCabe on Twitter @MaisieMcCabe