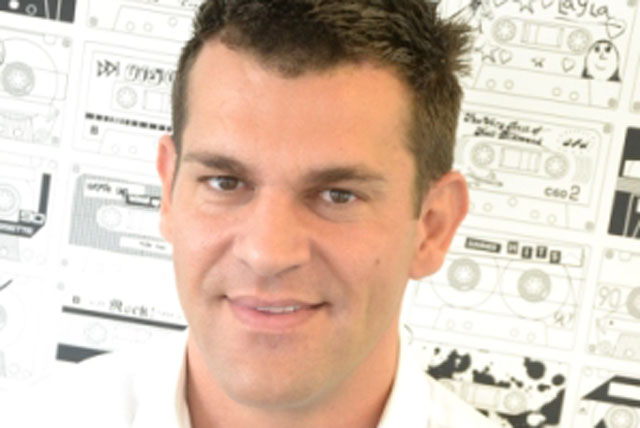 Murfitt has been tasked with overseeing global brand development in line with the company's rapid expansion, managing its creative, media, sponsorship and PR agencies.
He will work directly with chief executive Klaus Nyengaard, UK Managing Director David Buttress and CMO Mat Braddy to build on the current "belly and brain" ad campaign and achieve notoriety for the brand, built around popular culture with key target audiences.
Just-Eat currently operates in 13 countries across the world, having most recently expanded into Brazil and Canada.
It has also hired Luke Sheehan as head of trade marketing, dealing with its takeaway partners.
Murfitt said: "Just-Eat has stormed the online takeaway market over the past two years and its global expansion ambitions suggest this is a serious brand to watch. This is a seminal moment in its brand development to join Just-Eat and help build notoriety and brand fame.
"I envision taking the Just-Eat brand from an emerging UK brand to what could be a global superbrand in the next few years. Just-Eat will be the challenger brand that entertains, surprises and delights its customers. Watch this space."
Murfitt joined O2 at its inception in 2002 and has worked on a number of campaigns including the launch of The O2 venue and the Priority customer proposition as well launching the mobile brand into new categories including broadband and finance.
Sheehan's previous roles have included managing the rebrand of the National Lottery in 28,000 retail outlets and handling marketing planning on brands including Miller Genuine Draft and Peroni Nastro Azzurro.