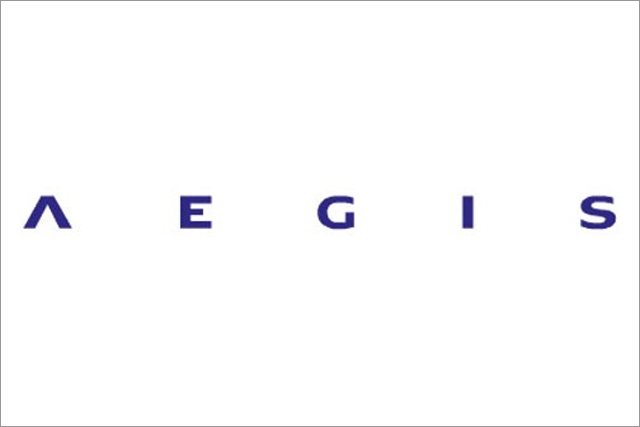 The agency was established in 1996 and bought by Aegis in 2005. Its billings in 2010 were £18m from clients including Epson, Autonomy, Santander and Commerzbank.
According to managing director Stuart Giddings, the new identity has been developed to better represent the agency's services as they stretch beyond traditional media into search, social media and complex lead generation programmes across many countries.
The agency is based in London but integrated with the global Aegis network. 90% of its clients are international.
The name change is also intended to avoid confusion with US-based media and lead generation agency, Just Media Inc, which serves technology as well as a wider range of clients.
Just Media Inc was part of the same group until the UK agency was bought by Aegis.
The US company is a partner of Just International and shares two clients.