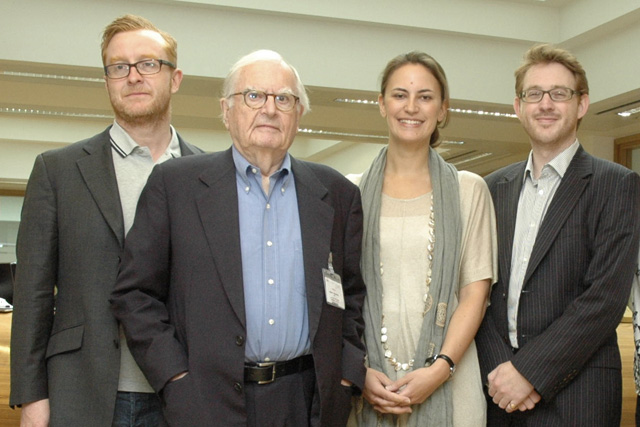 In June, JWT, working with the Media Trust, invited UK charities to apply for free help with their marketing in 2011.
Four organisations were shortlisted to pitch for the prize, with the winner chosen by a panel that included the former JWT chairman Jeremy Bullmore, JWT's head of planning, Tony Quinn, and the Media Trust's director of marketing, Gavin Sheppard.
The three other finalists – the African Health Policy Network, Safe and Sound Homes and the United Kingdom Sailing Academy – will all receive a support package.
A team of JWT planners will work with Aspire to create a campaign that will raise awareness and encourage more donors. The Media Trust will also provide ongoing volunteer communications support, resources and training over a three-month period.