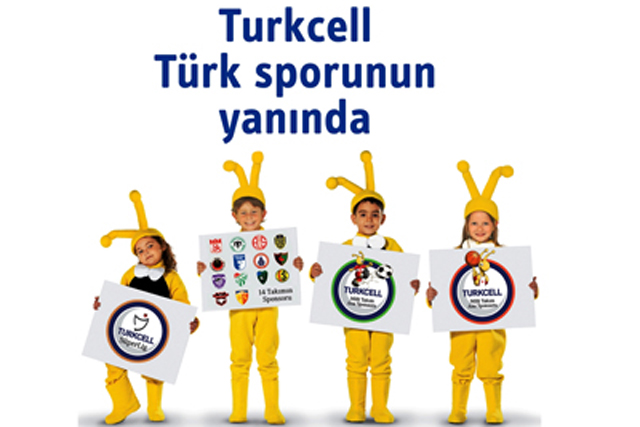 JWT has held a minority stake in Manajans since 1985, prior to it being acquired by WPP.
The Istanbul-based agency was founded in 1944 and employs around 70 people, working for clients including Nokia, Shell, pharmaceutical company Bayer, mobile network Turkcell and food company Ulker.
The agency's 2011 revenues were eight million Turkish lira (£2.8 million).
WPP companies in Turkey employ nearly 1,000 people and generate annual revenues of $100m (£63.7m).
Follow @DanFareyJones