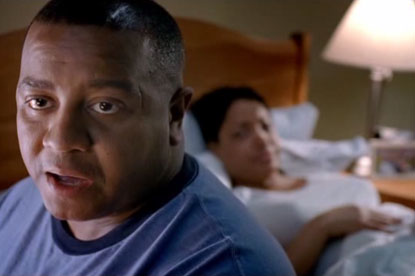 Denizen, a Delaware-based company that specialises in programme-integrated advertising, worked with WPP in 2002 to discuss possible business ventures, such as partnerships with WPP's media agencies.

Talks fell through in 2006, and both parties signed a confidentiality agreement regarding issues discussed during the meetings.

However, Denizen now alleges that WPP has breached the agreement by stealing Denizen's concept of merging the content and characters of a TV show into advertising for use in the NBC programme The Philanthropist.
The Bing-themed ads used actors from the show, and were filmed on The Philanthropist set.

Denizen alleges that JWT and WPP stole its proprietary information, as well as its trade secrets for creating integrated ads, and the knowledge needed for gaining access and rights to TV content and ways to shoot the ads.