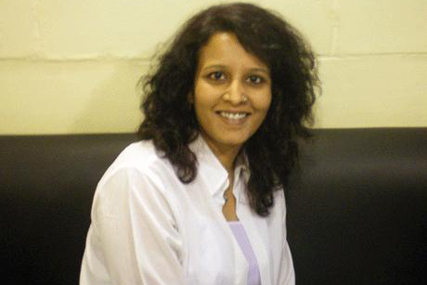 Law & Kenneth has promoted Neeraja Kale to the position of senior vice president and branch head of Law & Kenneth Mumbai.

This is the first time Law & Kenneth is appointing a branch head for Mumbai.

Confirming the development, Anil Nair, chief executive officer and managing partner of Law & Kenneth, said, "I am extremely happy to handover the charge of our largest business unit Mumbai, in the hands of a capable leader, who I am sure, will take the branch to greater heights. Neeraja's collaborative and hands on management style have made her the automatic choice for this position."

Kale has over 14 years of experience in the marketing and advertising industry across personal care, confectionery and media & entertainment to name a few. Her earlier responsibility at Law & Kenneth was as business head of a group that handled Godrej and a part of S Kumars. Speaking about her new mandate, she said, "I am really excited and looking forward to build on an already strong foundation."