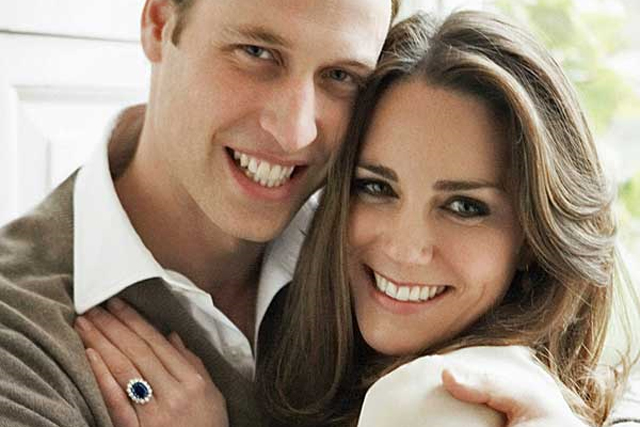 The celebrity gossip magazine printed pictures of the duchess taken during the couple's private holiday in France.
Having earlier today called the publication a "grotesque and unjustifiable invasion of privacy", a spokesperson tonight said: "St James's Palace confirms that legal proceedings for breach of privacy have been commenced today in France by The Duke and Duchess of Cambridge against the Publishers of Closer Magazine France."
Laurence Pieau, editor of Closer France, said: "These photos are not in the least shocking. They show a young woman sunbathing topless, like the millions of women you see on beaches."
She described the reaction as "a little disproportionate".
Follow @DurraniMix