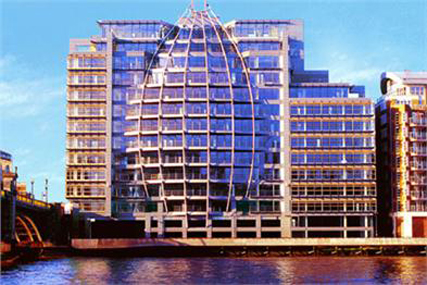 In November 2009, Ofcom recommended that one person or company should not be able to own, in a local radio coverage area, all three of a local radio station; local newspapers with 50% or more of the local market share, and a regional channel 3 licence.
In July, the DCMS said it would put an order following Ofcom's recommendations from last year before parliament in November, and asked the regulator to investigate whether it should also relax the rules further and remove the part covering local newspapers.
In today's decision, Ofcom said a combined ownership of a channel 3 television licence, a local commercial radio station and the main local newspaper could still put too much control over the local news agenda in the hands of one person or company.

Ofcom said: "Limited plurality of news and opinion in a local area could restrict local debate and accountability. This remains a serious consideration which needs to be weighed against the arguments for further relaxation."

However, the regulator said whether the remaining rule should be removed is a matter of judgment and one that is rightly made by government and parliament.

A spokesman for the DCMS said it would reveal more details of its plans in due course.