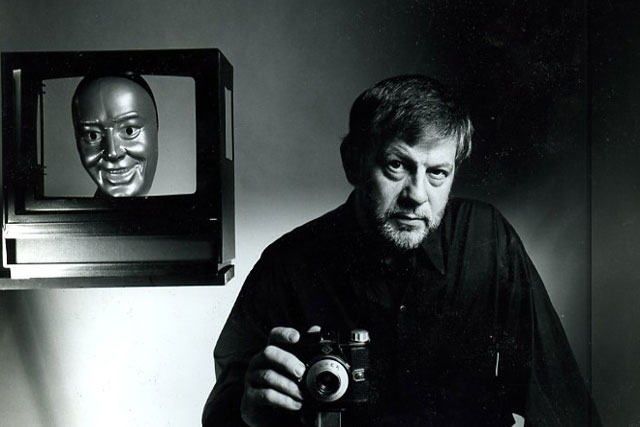 Keith McMillan, who died on 22 March aged 77, was Campaign's first photographer and, with a series of arresting portraits, contributed greatly to the magazine's reputation for journalistic innovation after its launch in 1968.
Discovered for Campaign by Roland Schenk, Haymarket's brilliant art director, McMillan took all the photographs for the weekly centrepiece article, the Campaign Interview, which featured question-and-answer sessions with top figures in the media.
He had the gift of capturing personality in a single shot. No-one knew for sure how he did this, but it may have had something to do with the slightly abrasive attitude he took to his subjects - while shooting, he had the habit of asking the nasty questions his journalistic colleagues shrank from.
Campaign, in its early days, was an aggressive, bustling enterprise with highly competitive staff, and none of us had much time for chat. It was only gradually that we learned just what a fascinating character McMillan was.
Before taking up photography, he was a dancer with the Royal Ballet and a protege of Dame Margot Fonteyn. He danced alongside the greats of the ballet world including Rudolf Nureyev, Sir Robert Helpmann and Dame Beryl Grey, as well as Fonteyn.
It was Fonteyn who helped to launch him into photography. She got him to photograph his former partners and the results brought him to the attention of Lord Snowdon, who at the time was highly influential at The Sunday Times, which was to become a major market for McMillan.
His other outlets included Vogue, Harpers & Queen, Radio Times and Time Out.
To be fair to us Campaign staffers in failing to notice what a treasure we had, McMillan never acted like one. There was no bullshit about him, and he never lost his South London accent - a curiosity considering he was born in Sussex.
The penny dropped for us when, in the early 70s, we ran a Diary item on two world-famous Fleet Street photographers, Terry O'Neill and Terry Fincher. We offered them their choice of photographer to take their picture, and they both plumped for McMillan.
Latterly, and especially after his move to Australia in the early 90s, McMillan turned increasingly to painting, at which he also excelled. Knowing him, no-one would have expected anything less.
Bernard Barnett is a former editor of Campaign.