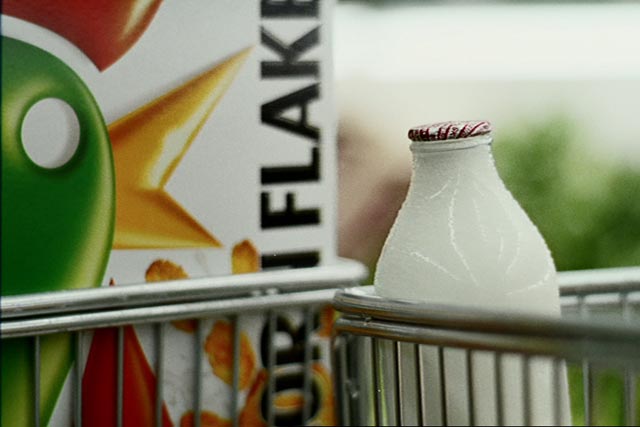 Harrison has been carrying out the role on an interim basis since Kevin Brennan left the company in July to join Premier Foods.
The company said they looked internally and externally for Brennan's replacement before deciding to appoint Harrison.
Harrison will report to UK managing director Greg Peterson and will have responsibility for household brands including Kellogg's Corn Flakes, All-Bran and Rice Krispies.
Harrison started his marketing career with Pedigree Petfood and joined Kellogg in 2001 as a senior brand manager.
During his tenure with Kellogg, he has managed marketing campaigns for Frosties and Crunchy Nuts.
Kellogg said Harrison would be responsible for an advertising budget of £80m a year.