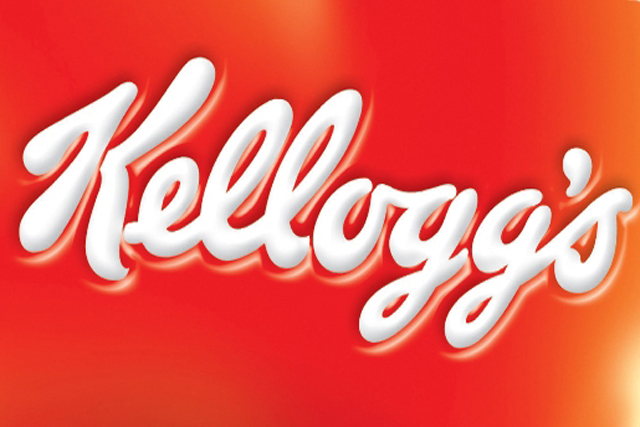 Last year's deal has prompted Kellogg to split its European business into two units, 'cereal' and 'snack', based in Dublin and Geneva respectively.
Harrison's role is subsequently changing from marketing director to marketing and commercial director. He is expected to take on additional commercial responsibilities alongside his day-to-day UK cereal marketing duties.
It is understood that the restructure has led to about 10 UK-based marketers moving from Kellogg's UK headquarters in Manchester to the new divisions in Dublin and Geneva.
The restructure is not expected to lead to any redundancies.
Kellogg bought Pringles from Procter & Gamble last year for £1.8bn.
Separately, it has been revealed that Kellogg is to relaunch its healthy-living breakfast cereal Special K with a £5m ad campaign and the first reformulation of the product in 30 years.
From April, all variants of the cereal will include barley, as well as wheat and rice. The new recipe has been tested in Italy and Spain.