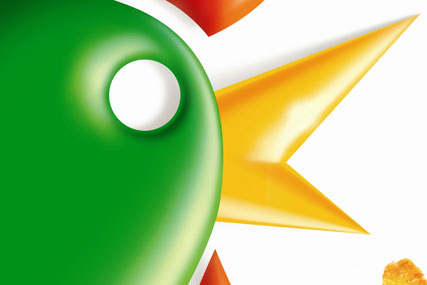 The departure comes as the cereal maker continues to struggle to boost UK sales.
Peterson worked in seven countries during his 16 years at Kellogg. As UK managing director, he was responsible for cereal brands such as Kellogg's Corn Flakes, All-Bran, Rice Krispies and Crunchy Nut.
Flemming Sundo, who headed Kellogg's Scandinavian operation, will step into the role for a six-month interim period.
In February, Kellogg flagged up the 'difficult environment in the UK' to investors. According to one source, the UK business 'is not performing well'.
Separately, Kellogg is set to extend its bite-sized Wheats range with the launch of Mini Wheats. A campaign is planned to promote the variant.