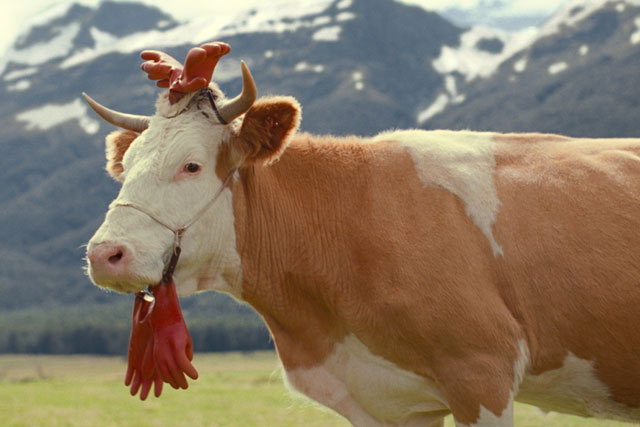 Rafferty has been appointed brand director for Milka for Central and Eastern Europe.
She will take up the role this week and is expected to be based outside the UK.
Rafferty has been with Kerry Foods, whose brands include Mattessons, the processed meat, for more than 10 years, holding a number of marketing roles.
She was latterly marketing director and before that, she held the roles of senior brand manager, marketing manager and trade marketing manager.
The role she is taking on at Kraft, whose brands also include Kenco and Cadbury, is understood to be a new one.
It is unclear if Kerry Foods is to appoint a replacement for Rafferty.
Follow @johnreynolds10