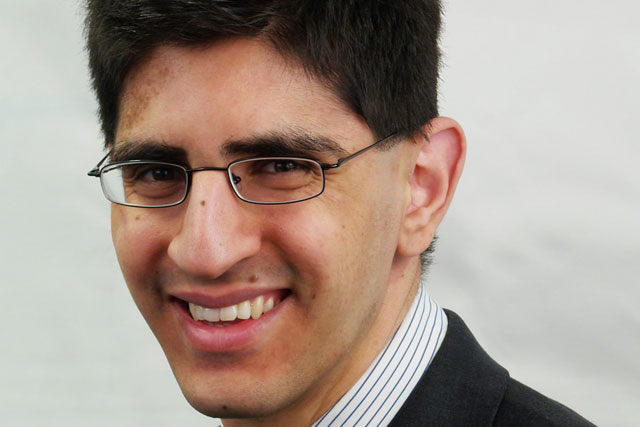 As managing director of Initiative, Futures Sport + Entertainment (FS+E), Alavy will continue to report to Sue Moseley, worldwide director of research and futures.
His promotion is recognition of FS+E's growth into new international markets, such as France, China and Brazil. His day-to-day management will be similar to before.
One key element of his role will be to grow the business internationally in 2012.
Alavy has been with Initiative for 10 years, prior to which he worked at MPG and at IBM.
Initiative FS+E measures the performance and value of investments in sport and sponsorship through a tailored tool kit, which provides independent performance data.
The team then uses advanced mathematical techniques to analyse that data to derive unique insights for clients.
Moseley said: "This promotion is testament to Kevin's hard work and dedication to FS+E over the last ten years. He is the perfect candidate to carry FS+E forward into new markets."
Follow Nick Batten on @NickBatten2