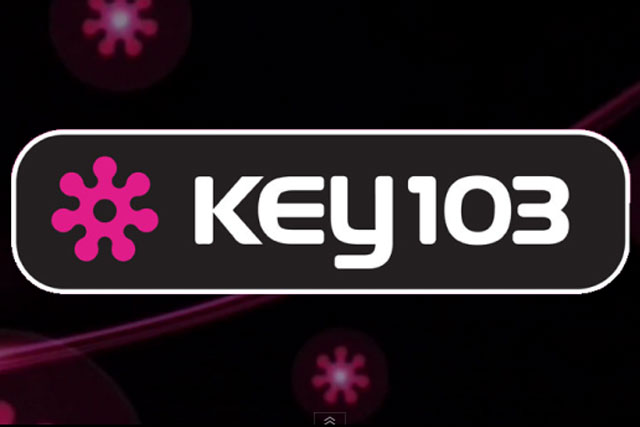 A new digital radio transmitter will be turned on tomorrow (4 July). Around 250,000 more people in Manchester will be able to listen to DAB radio, which will reach 90% of households in the area.
To highlight the expansion, Key 103's digital frequency will be rebranded to Key 103D and will air 20-minutes of exclusive digital-only content every hour, including live tracks from Ed Sheeran and Jessie J.
Manchester Digital Day will be promoted on-air throughout this week and will offer listeners the chance to win Roberts Elise digital radios or to have their workplace fitted out with digital radios.
The campaign will extend online with an online takeover of www.key103.co.uk tomorrow and social media activity on Facebook at Facebook.com/key 103 and through the Twitter hashtag #key103d.
Once the new transmitters have been turned on an additional 120km of Manchester roads will be able to receive Manchester's 42 digital radio services for the first time.
Ford Ennals, chief executive of Digital Radio UK, the body charged with reading the industry for digital radio, said: "The Manchester signal boost is great news as it brings the full line-up of digital radio stations to 250,000 more people.
"The digital boost means that now nearly 90% of households in Manchester can receive 42 digital radio stations including Key 103, Magic 1152 and Heat Radio.
"There has never been a better time to listen to digital radio in Manchester."

Yesterday the Department for Culture, Media and Sport confirmed the radio industry has signed a memorandum of understanding agreeing in principle to commit £21m to roll out local DAB.
Follow Maisie McCabe on Twitter @MaisieMcCabe