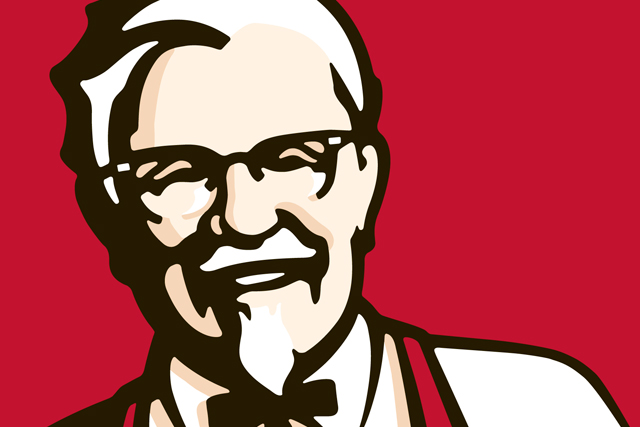 Farren joins from the chocolate-pudding brand, where she held the position of new business director. She had been promoted from her role as marketing controller for Gu and Fru Puds in July.
She will report directly to Jennelle Tilling, vice-president of marketing at KFC.
Tilling said: 'We're looking forward to working with Meg. Her previous experience with innovative food brands make her a great fit to head up new concepts at KFC.'
The fast-food chain launched ads promoting its espresso coffee this month, as it looks to emulate McDonald's success in the coffee market.