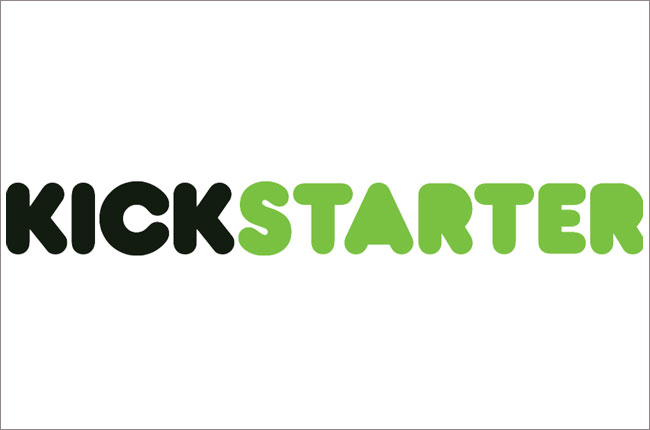 With $765m pledged and almost 50,000 projects funded to date, the success of online crowdfunding platform Kickstarter shows consumers' abiding appetite for innovation.
From the groundbreaking iPod Nano watchband TikTok to an array of film and art projects, Kickstarter has become a proven launchpad for products and services.
For traditional companies, hamstrung by processes, falling budgets or fear of failure, Kickstarter's strength underlines the importance and galvanising force of genuine innovation.