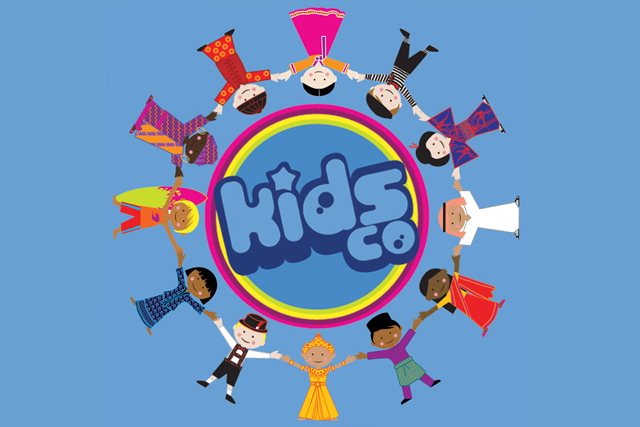 Nicholls will oversee both global advertising and sponsorship on KidsCo platforms, including linear and IPTV, as well as regional media opportunities, pan-regional sponsorships, and ad-funded programming.
In addition Nicholls will look to focus on maximising the KidsCo audience size and ensuring its content and platforms appeal to brands targeting kids and mums.
Nicholls has worked as a broadcast and digital media consultant at El Bandido Media since September 2010. He left his role as international group sales director at ESPN in March 2010 after eight hears with the company.
KidsCo has also appointed The Walt Disney Company's EMEA director of channel distribution Loïc Autret to the position of general manager of global distribution. He will be tasked with extending the channel's presence worldwide.
Paul Robinson, chief executive of KidsCo, said: "This year our mission is to not only increase the number of countries currently airing KidsCo's content, but to break into the top three global kids TV channels, while increasing revenue via ad platforms.
"We are delighted to be welcoming such talent into the KidsCo family and as a team we are really excited about the next six months. As we develop and grow, we look forward to seeing the benefits of adding new staff and developing existing teams."
KidsCo is a joint venture between NBC Universal, Corus Entertainment Inc (Nelvana) and Cookie Jar Entertainment. It is currently broadcast in 94 territories across the world in 18 languages.
Even though the planned UK launch did not go through in 2010, while discussions for a UK offering are ongoing UK users can log on through the Australian version of the site at KidsCotv.tv.
Robinson said: "The UK remains a key focus for the channel and we anticipated launching last year, however negotiations with a major broadcaster didn't come to fruition.
"We are in discussions with a number of other platforms and I am confident that the channel will launch in the UK this year. Once that is in place we will be in a position to discuss commercial opportunities and tailor a specific UK online presence with the platform."