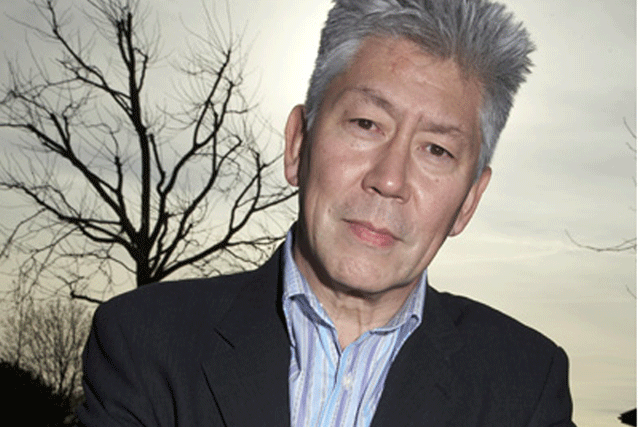 In his new role Kinetic said that Jonesco will be, "responsible for ensuring the delivery of a consistent, quality service in each country and developing the Kinetic brand and the company's strategic influence," in each of its 22 EMEA offices.
Jonesco will report to
Steve Ridley, global chief executive of Kinetic
.
Jonesco left Sky in April
this year following the decision to integrate Sky's online operations with its content and customer marketing teams. He joined Sky to look after its online sales operation in 2007.
Prior to Sky,
Jonesco was managing director at online business AOL
. He originally joined AOL as vice-president of interactive marketing in 2002 and he is a former managing director of Express Newspapers.
Ridley said: "Andy is the ideal person to lead Kinetic in EMEA, particularly as technologies advance and out of home becomes increasingly relevant as a performance channel.
"His experience of working at the very highest level in traditional, new and convergent media gives him a unique strategic insight, which will be invaluable during the next phase of Kinetic's business development and growth."
Crisp announced he was to leave Kinetic to pursue his own ventures in September
.