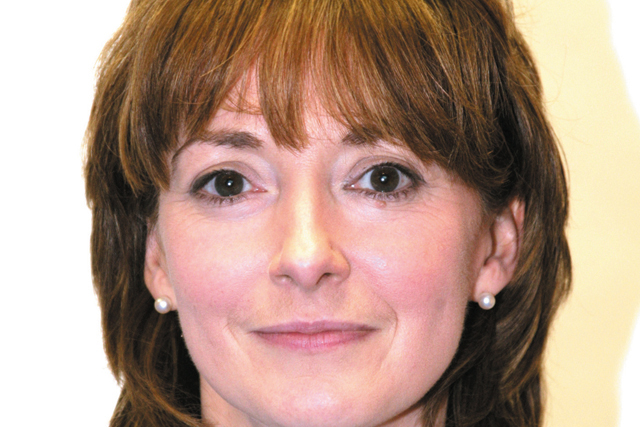 It is understood that the new role has been created to provide a senior member of the team who can talk to clients about Kinetic's expanding range of services, which include mobile, data, digital and experiential.
UK commercial director Nick Parker is unaffected by the appointment but it is understood that, in addition to his responsibilities for media owner relationships, his remit is expanding to include the wider EMEA region.
Appointed to sales operations director in 2005
, Scullion's role at CBS Outdoor, then known as Viacom Outdoor, was to help clients use its inventory more creatively and effectively.
Before joining CBS Outdoor in 2004 to work on the pitch for the London Underground outdoor ad contract, Scullion was client services director at Interpublic media agency Universal McCann, now known as UM, from 1999.
Scullion has over 20 years of media experience. She started her career at Publicis Groupe media agency Zenith Media in 1988 and worked there in a number of roles until 1999, latterly as managing partner.
Copley was promoted from managing director of Kinetic in February when former UK chief executive and co-founder, Paul Shearring, stepped down from the WPP agency.
Kinetic was formed in 2005 when WPP out-of-home specialist Portland Outdoor merged with the independent Poster Publicity. Under the terms of a five-year earn-out, Shearring and the other former directors of Poster Publicity received payouts this year.
It is not known whether Scullion will be directly replaced, as a spokesman for CBS Outdoor had not responded to a request for comment ahead of publication.
There has been a raft of changes at CBS Outdoor in the last 18 months, including the
departure of managing director of sales and marketing Tim Bleakley
and appointments of
managing director Mike Moran
and
commercial director Mark Chippendale
.
Kinetic declined to comment.