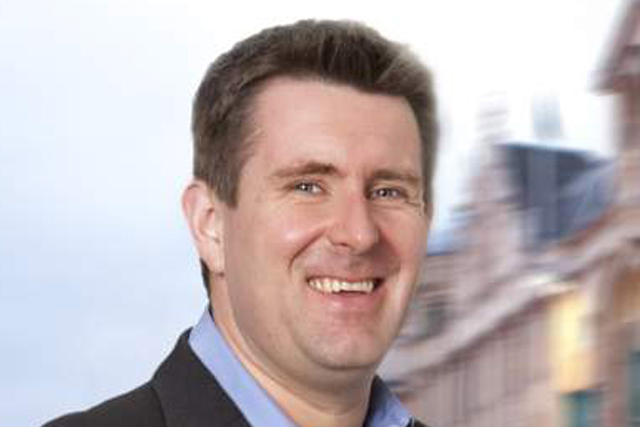 The executive changes, which include senior management changes in the US and Germany, have not led to any redundancies.
David Payne, currently chief executive of Kinetic Americas, has been promoted to the new role of global chief development officer, in a role in which he will focus on overseeing the expansion of Kinetic's portfolio of services across existing and emerging markets.
Payne is replaced in the US by David Krupp and Tanza Bove, who previously ran elements of Kinetic's US business. Krupp and Bove have been promoted to the roles of president, Kinetic US.
Both Krupp and Bove will manage the US business across Kinetic's four offices in the region.

In Germany, Kinetic has appointed Christian Scholz as chief executive of Kinetic Group Germany.
He will lead Kinetic Group Germany and head up its strategic operations out of its five offices in Düsseldorf, Frankfurt, Berlin, Hamburg and Munich.
Previously, Kinetic Germany didn't have a chief executive but two managing directors, Ralph Stoffel and Thorsten Ebbing. Both Stoffel and Ebbing are to stay with the business.
Kinetic claims that Scholz has "extensive experience" across the German media industry, having worked on both media agency and client side.
He joins Kinetic from Aegis, where he has served as both head of strategic buying in electronic media and as divisional manager for planning and buying for the agency.
The changes follow last year's appointment of Andy Jonesco, previously at AOL, to chief executive Europe, Middle East and Africa.
WPP-owned Kinetic is looking to evolve its business from a poster-buying agency into a business which includes other media, such as elements of marketing and mobile.