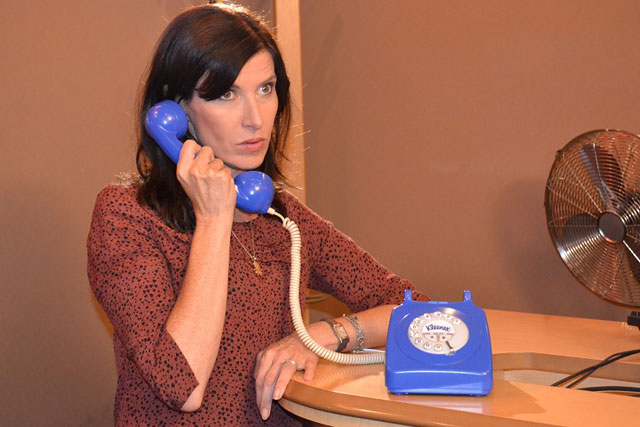 The Kimberley-Clark owned brand has launched Kleenex Balsam Coldline, a dedicated hotline for cold and flu sufferers.
The Coldline will offer words of sympathy and comfort from some of the nation's most soothing voices – including Audrey Hepburn, Cheryl Cole, Ruby Wax, Lorraine Kelly and Jennifer Saunders – voiced by Ancona.
The campaign is being supported with a microsite and will be promoted via social media, handled by We Are Social.
The Coldline has been launched in response to research, which revealed that 47% of people don't feel they get enough sympathy when feeling under the weather.
Ancona said: "When I get a cold I want sympathy, which is often sadly lacking from friends and family. I'm not the only one, evidently nearly half of us feel neglected when under the weather and would like some TLC."
In May this year, Kleenex rolled out a social media campaign, to provide hayfever sufferers with expert medical advice via Facebook and Twitter.
Follow Sarah Shearman on Twitter @shearmans