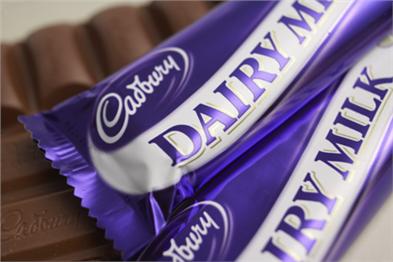 The Daily Telegraph has reported that the company has begun a search for new packaging technology that would minimise the melting of chocolate during hot weather and also prevent discoloration of chocolate when it is stored in sunlight.
US innovation consultancy NineSigma has issued a tender for the packing design on behalf of Kraft.
Kraft owns a number of chocolate brands including Milka, Toblerone, Cote d'Or and Terry's, along with Cadbury's chocolate brands such as Dairy Milk.
Kraft was unavailable for comment.