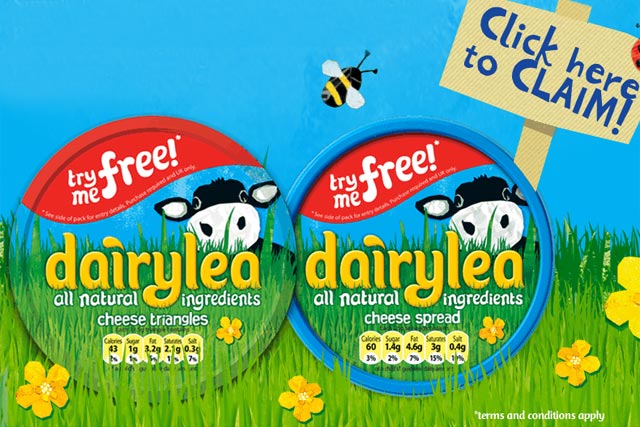 The relaunch marks the latest attempt by Kraft to make Dairylea a healthier product and follows its move in 2010 to strip the brand of artificial colours and flavours.
A spokesperson for Kraft said the 60-year-old Dairylea's recipe change is a response to consumers' demands for more natural products.
The new-look Dairylea will now contain seven ingredients, instead of 12, including skimmed milk, cheese, butter, whey powder and proteins. Emulsifying salts have been ditched in favour of lemon juice and baking soda.
The cheese spread's packaging has been updated to focus on the brand's diary credentials and to better appeal to mums.
Kraft is also running an in-store "Try Me Free" promotion. Consumers will be able to buy the Dairylea promotional packs in supermarkets and claim back the price by visiting www.facebook.com/dairylea or www.dairylea.co.uk.
Bruce Newman, marketing manager at Kraft, said: "Our aim is to attract a new generation of consumers to the brand as well as re-engaging Dairylea fans who have fond memories of the chest but who may not have purchased it recently."
Marketing is being handled by Beattie McGuiness Bungay (BMB).
Follow John Reynolds on Twitter @johnreynolds10