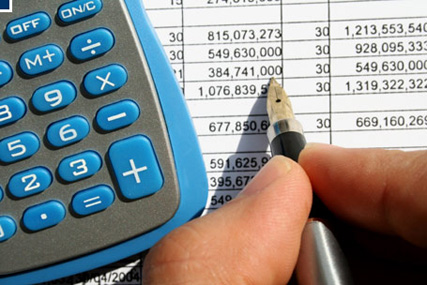 The latest regulatory filings by News Corp show that he sold 2,295,400 shares to an Australian investor, Antium Pty Ltd ATF LKM Investment Trust. He sold the shares at roughly $12 each and now holds some 9.97 million shares in News Corp.
Lachlan Murdoch resigned as deputy chief operating officer of News Corp in 2005, but still serves on its board.
Last week, it emerged that his private investment company Illyria is to buy 50% of DMG Radio Australia, owned by Daily Mail Owner DMGT.
Over the weekend, reports suggested he is making a joint offer to acquire trade magazines, including Billboard and The Hollywood Reporter, from Nielsen Business Media.