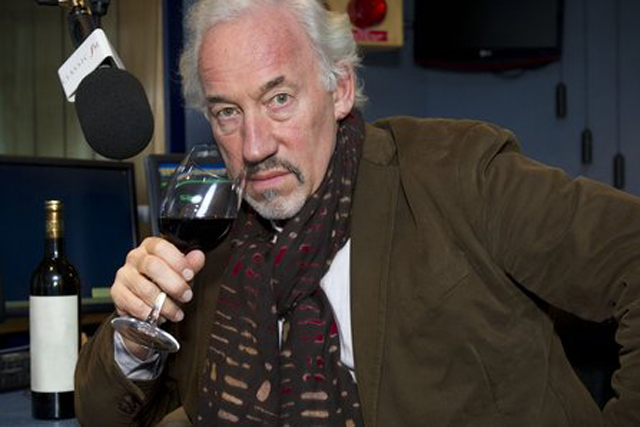 The six-figure investment, brokered by VCCP Media, includes sponsorship credits and promotional trails, and exclusive content on classicfm.com.
The show, called 'Tasting Notes', began on Sunday and is based around research that claims flavour can be enhanced by music.
Each week Callow will host the two-hour show, which features many of the regions across the globe from which Laithwaite's sources its wine, aiming to pair a piece of classical music with an accompanying glass of wine.
Listeners will be given the opportunity to order the wine featured in the upcoming programmes from Laithwaite's Wine.
Glenn Caton, managing director of Laithwaite's Wine, said: "With our wines, Classic FM's audience and Simon Callow's personal musical selection, we hope to create a uniquely engaging and enjoyable experience for Classic FM's listeners and our customers."
Sam Jackson, managing editor at Classic FM, said: "In our 20 years of broadcasting, this is the first time that Classic FM has created a series that links the power of classical music and wine in such a ground-breaking way."
In April this year Laithwaite's Wine named former Lloyd's marketer Mark Roberts as its new marketing director.
Follow @loullamae_es