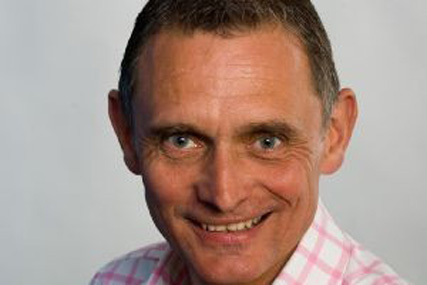 Lancaster replaces Alex Foster, who left in July, and will report to TMG executive director Dave King.
He will take up his role at the beginning of next year.
Lancaster was latterly head of media at TMP Worldwide recruitment communications agency. He spent four years at TMP, during which time he was responsible for supplier contracts, strategic planning and digital expansion.
While at WPP-owned MediaCom, he set up a new business function for clients.
At TMG, he will be responsible for defining the classified department's strategy for the year ahead.